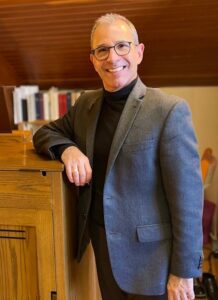 Alex Lobo, Director
The Essentials of Theory and Piano
Alex, a native of Brazil, was literally raised in a music school! His first music teacher was his father. At 14 years old, he was already playing piano and organ in his church. Alex holds two master's degrees, one in Theology and one in Divinity. During his college years, he took piano, voice, and organ. Alex was a pastor of two churches in Brazil, and has now served through music ministry in Jackson, TN for more than 20 years. Presently he is the Parish Music Director and Organist for Concordia Lutheran Church. He is also the Concordia Conservatory Director.
---
---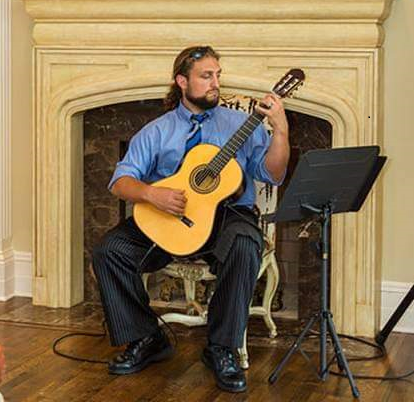 Aaron Brock
Guitar
Working as a Mid-South area artist and instructor, Aaron Brock is implementing his vision to bring a fresh yet scholarly approach to guitar performance and education. He holds a master's degree in Guitar Performance from the University Of Memphis Rudi E. Scheidt School of Music. Aaron brings a wide variety of skills and talents to his field. His current teaching engagements include Union University, Bellevue School of Performing Arts, and a growing studio in Covington, TN. He performs in many varieties of venues including but not limited to concerts, weddings, grand openings, and private dinner parties. Aside from his passion for performance and teaching, Aaron is also an arranger and emerging composer.
---
---
---
---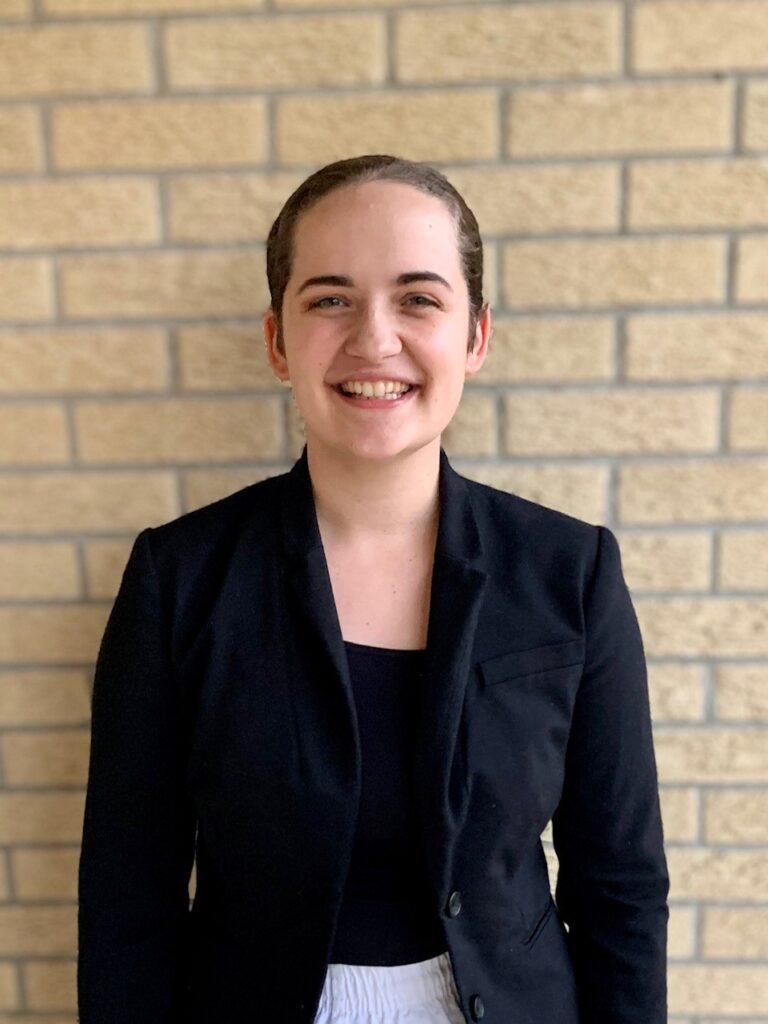 Grace C. Shaw–Jones
Visual Arts and Violin
Grace has always had a passion for music and music education and has been playing the violin since she was six years old. She holds a music degree and art minor from Union University where she served as the concertmaster of the Union orchestra. A violin and viola instructor, Grace currently teaches students from age three to adults. She also conducts the Jackson Symphony Youth Orchestra. Currently she plays in the first violin section with the Jackson Symphony Orchestra. Grace also plays in the local hospital and cancer center to give comfort through music as part of The Jackson Symphony's Integrative Medicine Program. Grace also occasionally performs with The Paducah Symphony and Murray State University. Grace enjoys playing with the group Psallos, touring with them, and recording CDs. Her other love is in the fine arts. In addition to being a freelance artist, Grace Shaw has been an art educator for 6 years. She was previously the art instructor at HomeLife Academy, and held a private art studio for many years. Her students have placed in various art shows and some have gone on to pursue a career in art.
---
---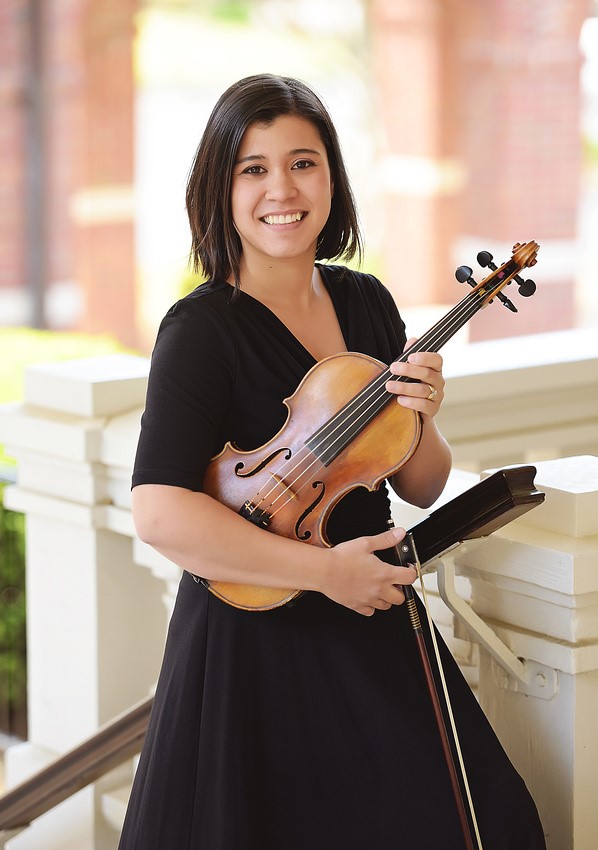 Elise Dougan
Violin Ensemble
Elise Dougan, a native of Brazil, has played violin for the past 29 years. In 2006, she earned a bachelor's degree in church music from Lambuth University. She currently enjoys serving as a member of the Jackson Symphony. Elise provided private violin instruction for 15 years and now conducts Camerata Strings and Sinfonia Strings, two ensembles for young players. As part of a string quartet—The Jackson Four—Elise provides instrumental music for weddings, churches, and special events throughout West Tennessee.
---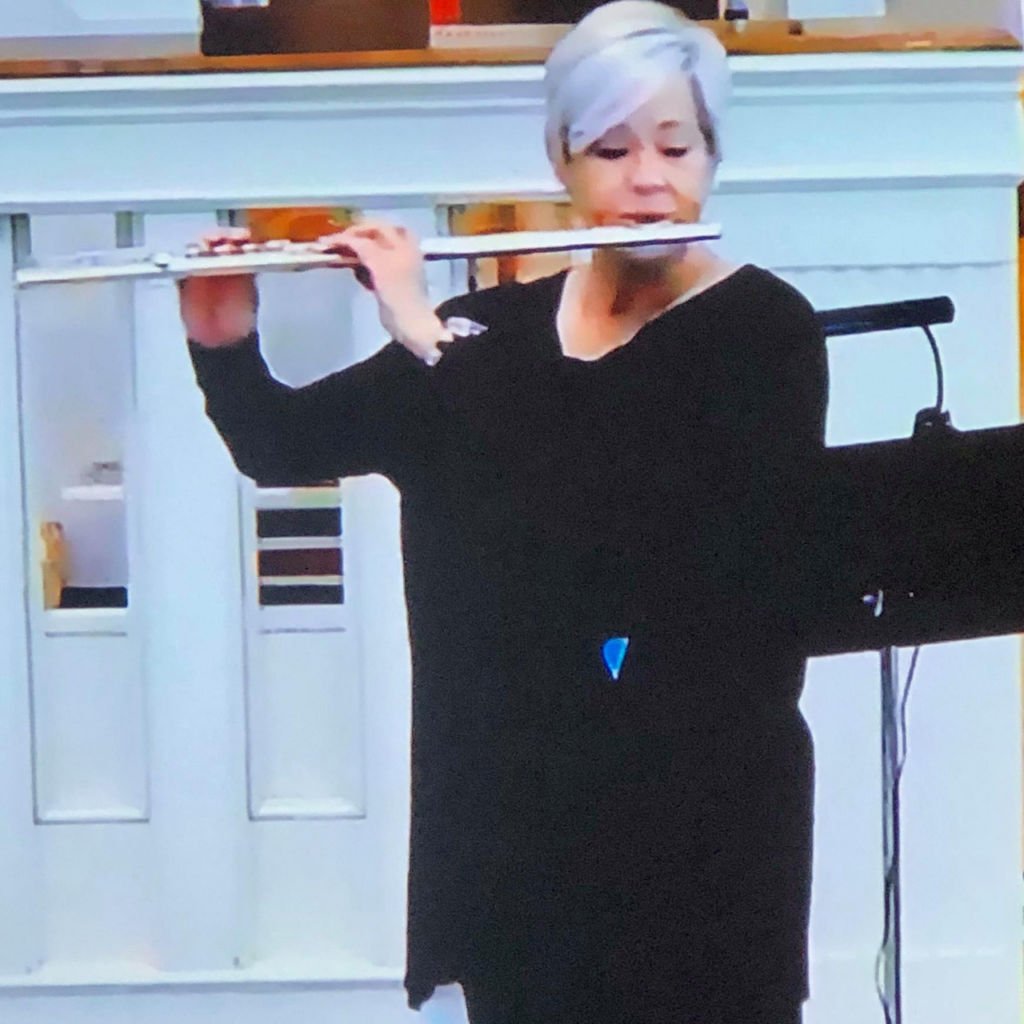 Tere Ervin
Flute
Tere Ervin is a Jackson native and classically-trained flutist who performs extensively throughout Middle and West Tennessee. She serves as principal flutist for the Jackson Symphonic Winds, where she has been a featured soloist. Her chamber trio, Silver and Strings, performs regularly for numerous events and special occasions. The trio consists of Ervin, flute; Elise Dougan, violin; and Penny Kendall, cello. Mrs. Ervin is a private flute instructor and master class teacher, and occasionally adjudicates several area competitions, including All West Tennessee Jr. and Sr. High School auditions, and West Tennessee Solo and Ensemble in Jackson, Martin and Memphis. For the last several years, she maintains and conducts the high school flute choir at Madison Academic Magnet High School. Mrs. Ervin studied flute at the University of Mississippi and Union University. She also plays in several local church orchestras for holiday and other special events; and for various stage musical productions throughout the State. In addition to flute, Mrs. Ervin plays bass and alto flutes, piccolo, Barong, Quena, recorders, Irish whistles, and Napali flute. Performance music includes classical, chamber, jazz, contemporary, Celtic, Latin, and sacred. Her favorite among those is sacred music.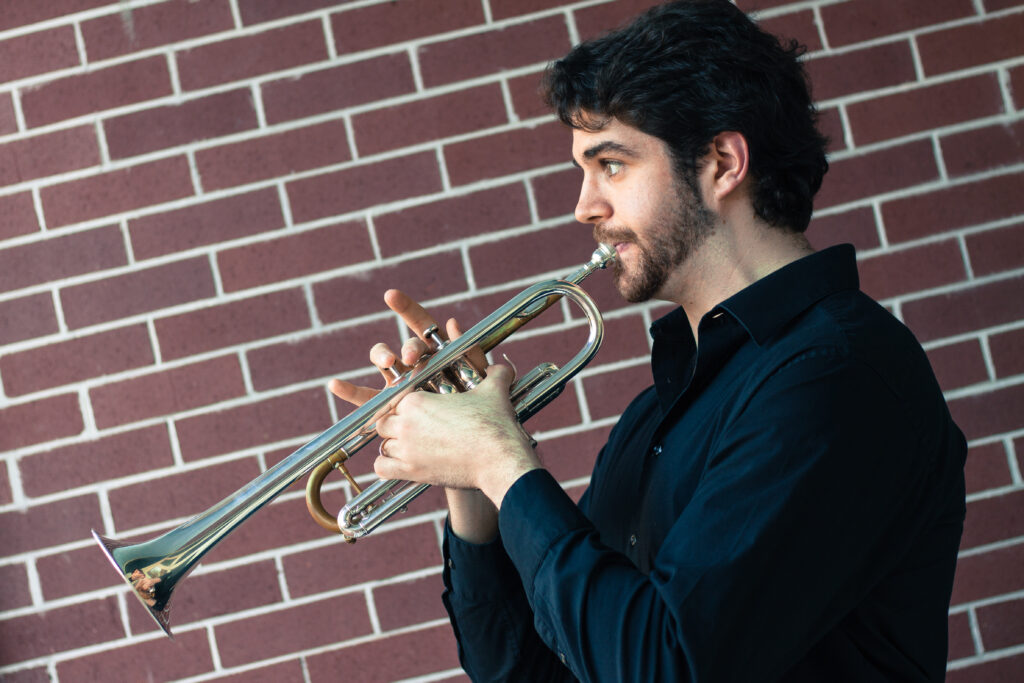 Joey Moore
Brass
Joey Moore is a trumpet player and teacher based in Jackson, Tennessee. As a performer, he
performs with the Jackson Symphony Orchestra and with Psallos, an ensemble devoted to setting
books of the New Testament to music. As a teacher, he teaches at Union University and offers
individual instruction to trumpet students in Jackson and Medina, TN. He enjoys teaching
because it is a way for him to help young students discover a love for creating and enjoying
music.
---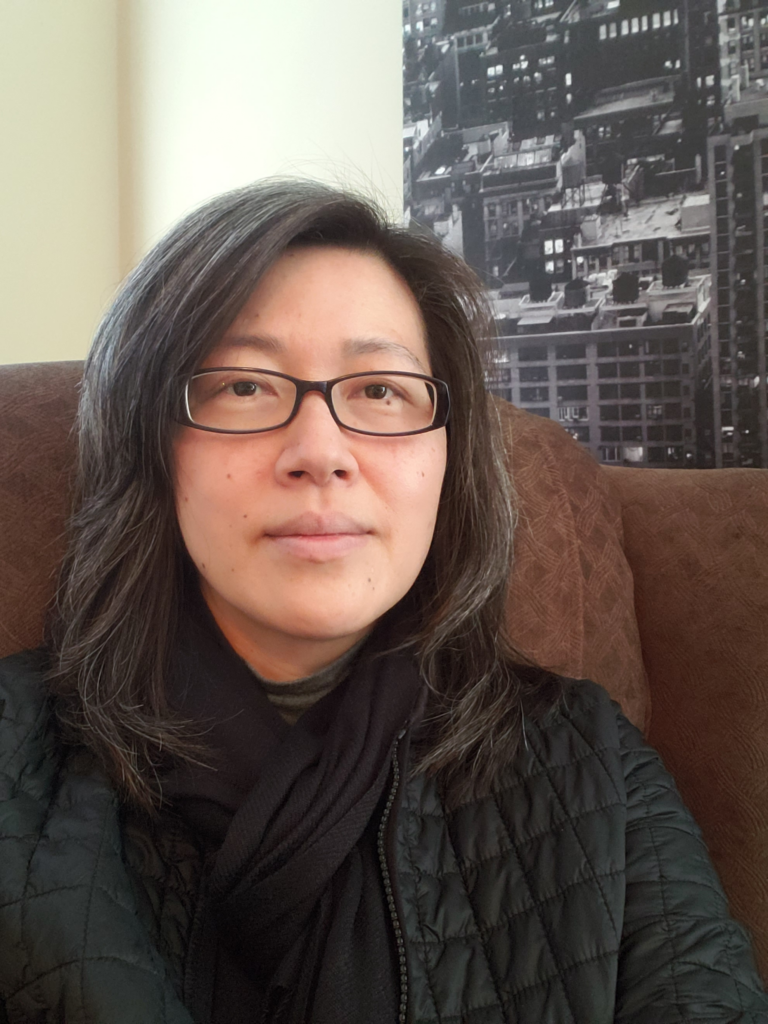 Haelim Allen, D.A.
Visual Arts Advisor
Haelim Choi Allen is an installation artist and painter working in the colorist tradition. She is an Associate Professor of Art at Union University, where she teaches both studio art and Art History. She has shown nationally in such places as Washington D.C., New York City, Baltimore, Milwaukee, and Memphis. She is married to husband Henry, and they have a son, Matthew. They are members of Concordia Lutheran Church.