Concordia Conservatory
Concordia Conservatory exists for the purpose of creating musicians through the Church's
music and to share the love of Christ with our neighbor. Our congregation, Concordia Lutheran Church, has served the Jackson, Tennessee community since 1934 by gathering to be served in Christ's Divine Service. The Divine Service is what we call our worship service, which is built upon ancient liturgy and the ever-relevant preaching of God's Word of Law and Gospel. This sacred time we share each week also provides an opportunity for budding musicians to use their skills for the glory of Christ in our midst. We commend this new initiative into God's gracious hands with the hopes that many will be strengthened and confirmed in Christ the crucified, all while being enriched in the godly art of music.

Soli Deo Gloria

Pastor Eric Rudsenske
Music knows no age limit!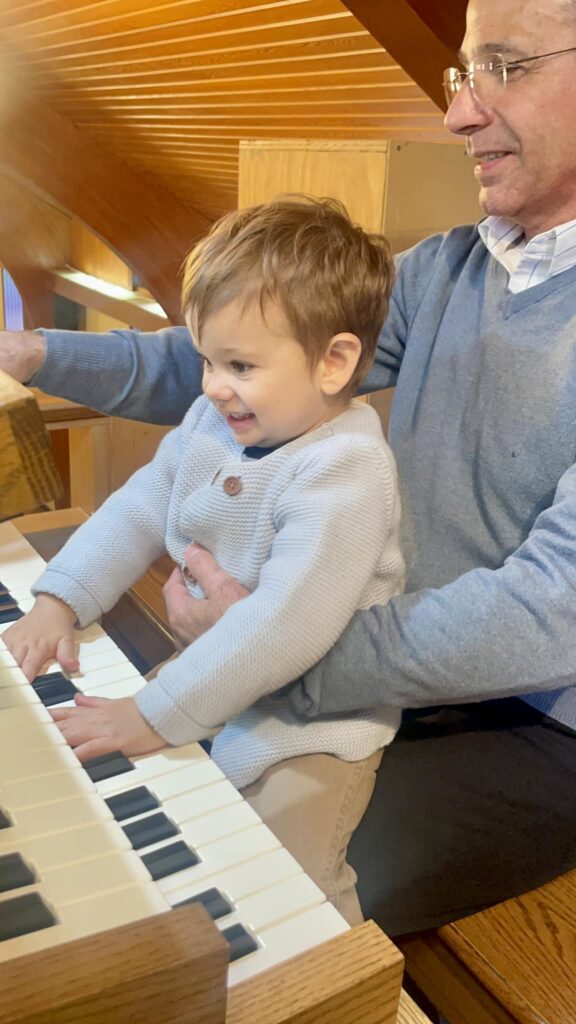 There's no such thing as being too young. While the myth that playing Mozart to your unborn child will turn them into a genius has been debunked, you can start giving your child a great musical foundation right from birth. Music is like a language.
Is it harder to learn an instrument when you're older?
No, not at all! While it is possible (and easier) for your cognitive functions to forge new paths during childhood, that doesn't mean that you can't learn to play music as an adult. In fact, because of your life experiences, you're able to bring all of that information to the process.
Contact the Conservatory today to begin your journey.